Fixation pants designed to hold incontinence pads securely in place
The TENA range of washable and reusable fixation pants holds incontinence products securely in place. Regardless if it's smaller pads or large, shaped incontinence pads, the fixation pants hold the pad in place to reduce the risk of urine leakage while maximising comfort. The range vary from net or mesh pants, primarily intended for short-time use, to underwear-like cotton mixtures, for comfortable daily use. TENA's fixation pants have a stretchy unisex design to minimise pressure points, yet a reliable fixation and a great fit. To maximise the usage of the reusable fixation pants, they can all be washed at 60 degrees and tumble-dried on low to medium heat. Doing so, they can be worn again and again without losing shape.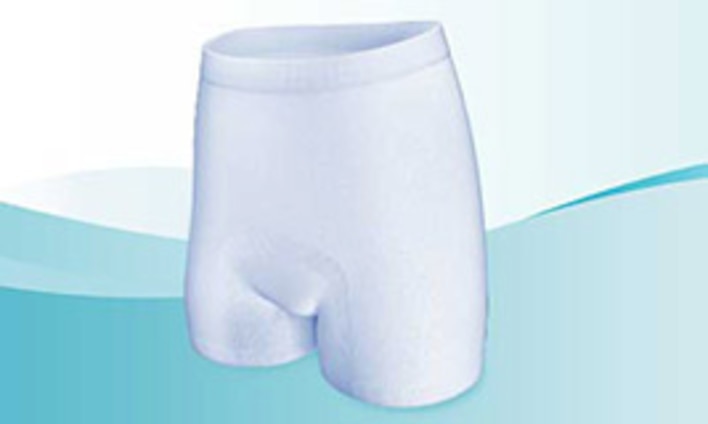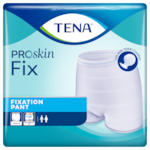 A reusable and breathable fixation pant for securing large, shaped incontinence pads.